Wrought iron decks and railings are decorative and functional. Quality workmanship increases curb appeal while functioning commonly as deck fences, railings, pool fences, yard fences and garden fences. Wrought Iron Works. is a fully licensed and insured contractor. Our many years of experience enable us to to fabricate and install steel, stainless steel cable and aluminum. All of our railings are designed and fabricated in USA in West Hartford, CT. With multiple styles to choose from we can assist you in finding the perfect design to complete your project.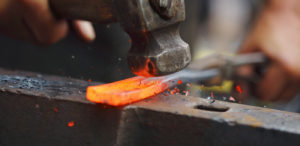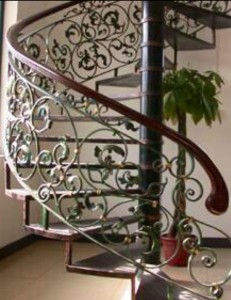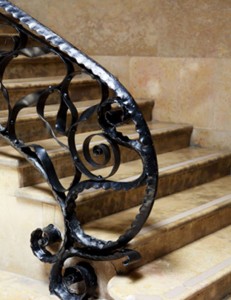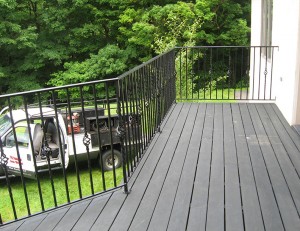 We craft beautiful custom wrought iron doors and gates for your home for an unforgettable impression. Our passion is ironwork and structural steel products. There are no oddball questions or designs in this business. Whatever your ideas or needs, we aim to please! From functional residential railing systems to elegant, decorative estate designs, no job or customer is too big or too small. And everyone is treated with the same respect.
Custom made iron work that is forged and bent to bring to life historic, and yet modern, architecture and design. Ornamental Decks and Railings will bring you a life time of minimal maintenance and years of happiness.
We are happy to work with you to help design something perfect for your location. We take pride in the quality of our workmanship and believe you will also find our metal fabrication prices competitive.
So to get a fast free quote for our various metal fabrication services, just fill out Quick-Quote form and someone will be in touch or call us at 860-523-4457.